About The Angry Catholic Show
I am coming to you from a makeshift studio in NEPA. I am a cradle Catholic. It was about 10 years ago when I began my way back to the Church. I am not a theologian, a reporter, or a radio guy. I am just an average Catholic trying to make sense of this mess. Each week I will attempt to have an open and honest discussion about the "goings on" in the Church. 
"We can no longer trust our Bishops to protect their flock." 
                                                                                 — Paul, The Angry Catholic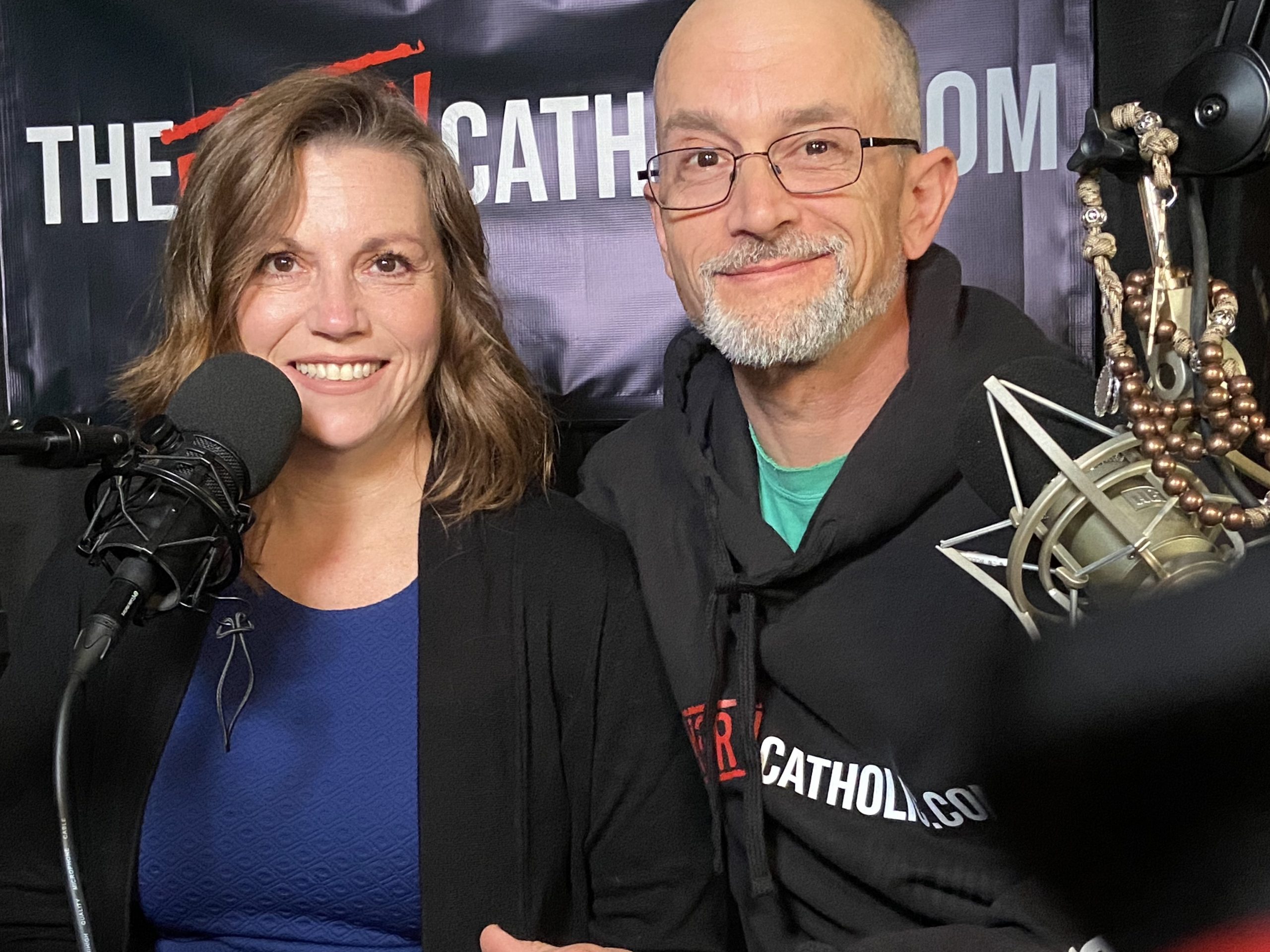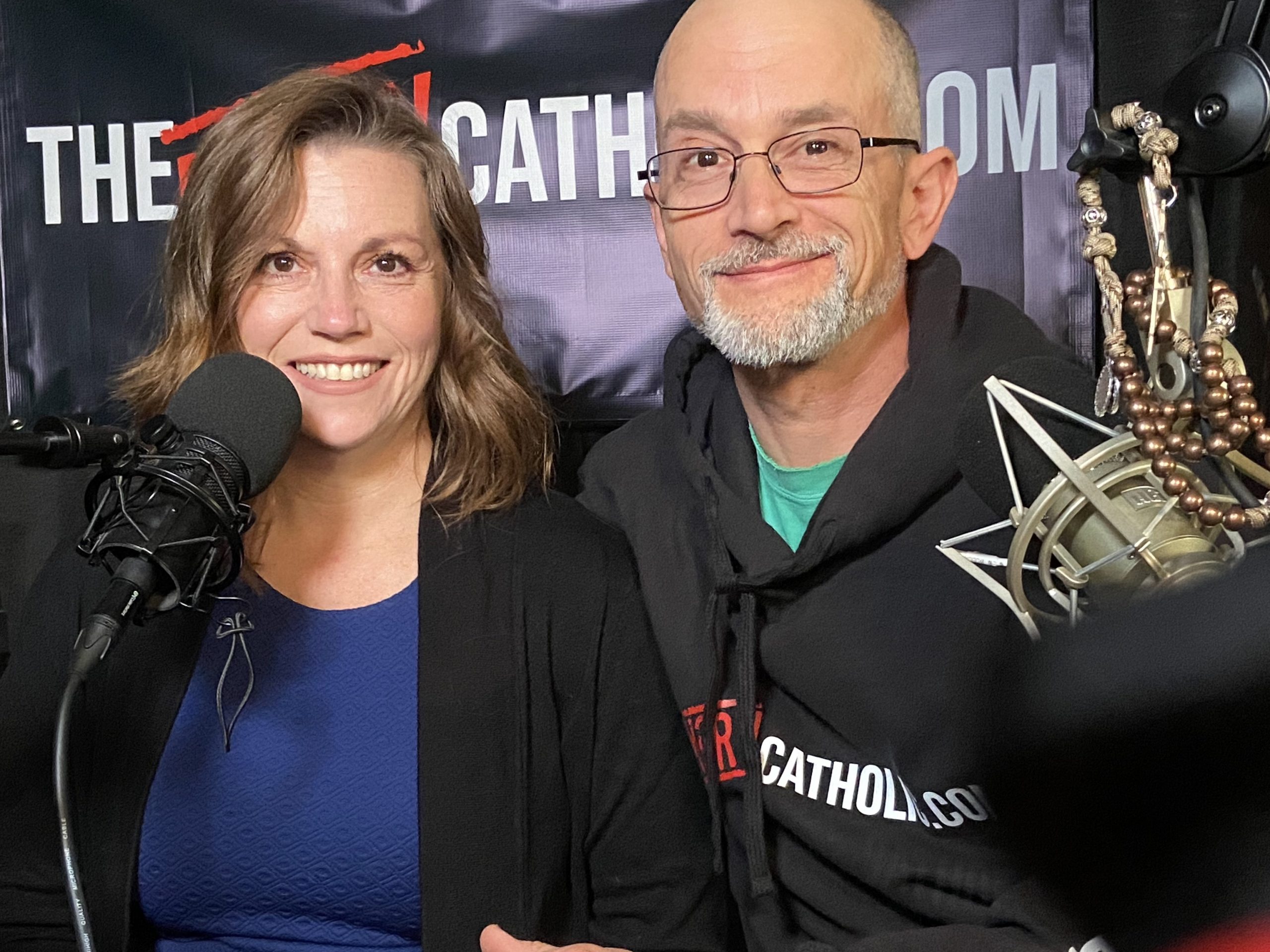 New Episodes Weekly
New episode publishes each Saturday afternoon
The Angry Catholic Podcast
"He who is not angry when there is just cause for anger is immoral. Why? Because anger looks to the good of justice. And if you can live amid injustice without anger, you are immoral as well as unjust."
— St, Thomas Aquinas
[iframe style="border:none" src="//html5-player.libsyn.com/embed/episode/id/11864015/height/100/width//thumbnail/no/render-playlist/no/theme/custom/tdest_id/2459252/custom-color/87A93A" height="100" width="100%" scrolling="no" allowfullscreen webkitallowfullscreen...
DALLAS, Pennsylvania — Paul and Kristen Ciaccia remember the news that sparked their anger. In 2013, they learned their sons had served as altar boys with a priest who had just been arrested on charges that he had oral sex with a minor. "That was the first 'What?'...
Stay Connected to Get The Latest Show Alerts