click on the youtube link to see our special report on the current predator cover up in the diocese of scranton
Were back…
episode 138  Kris and I discuss…
 Mistake by the lake / A few good men /  What to ask your bishop
episode #138 
New Episodes!
The Angry Catholic
Show
"You can now listen on KCRD-FM Dubuque, iTunes, iHeart Radio, Spotify, Google Play & Podbean"
About The Angry Catholic Show
There is the Cradle Catholic, the Cultural Catholic, the Cafeteria Catholic and now there is The Angry Catholic.  The crisis in the Church should make every Catholic righteously angry.  Paul Ciaccia is The Angry Catholic.  Along with his wife Kris, they discuss the challenges facing the Church.  Each week, Paul and Kris speak with informed, compelling and thought-provoking guests who share their insights about the crisis facing the Catholic Church.  
"We can no longer trust our Bishops to protect their flock."                                                                                    – Paul, The Angry Catholic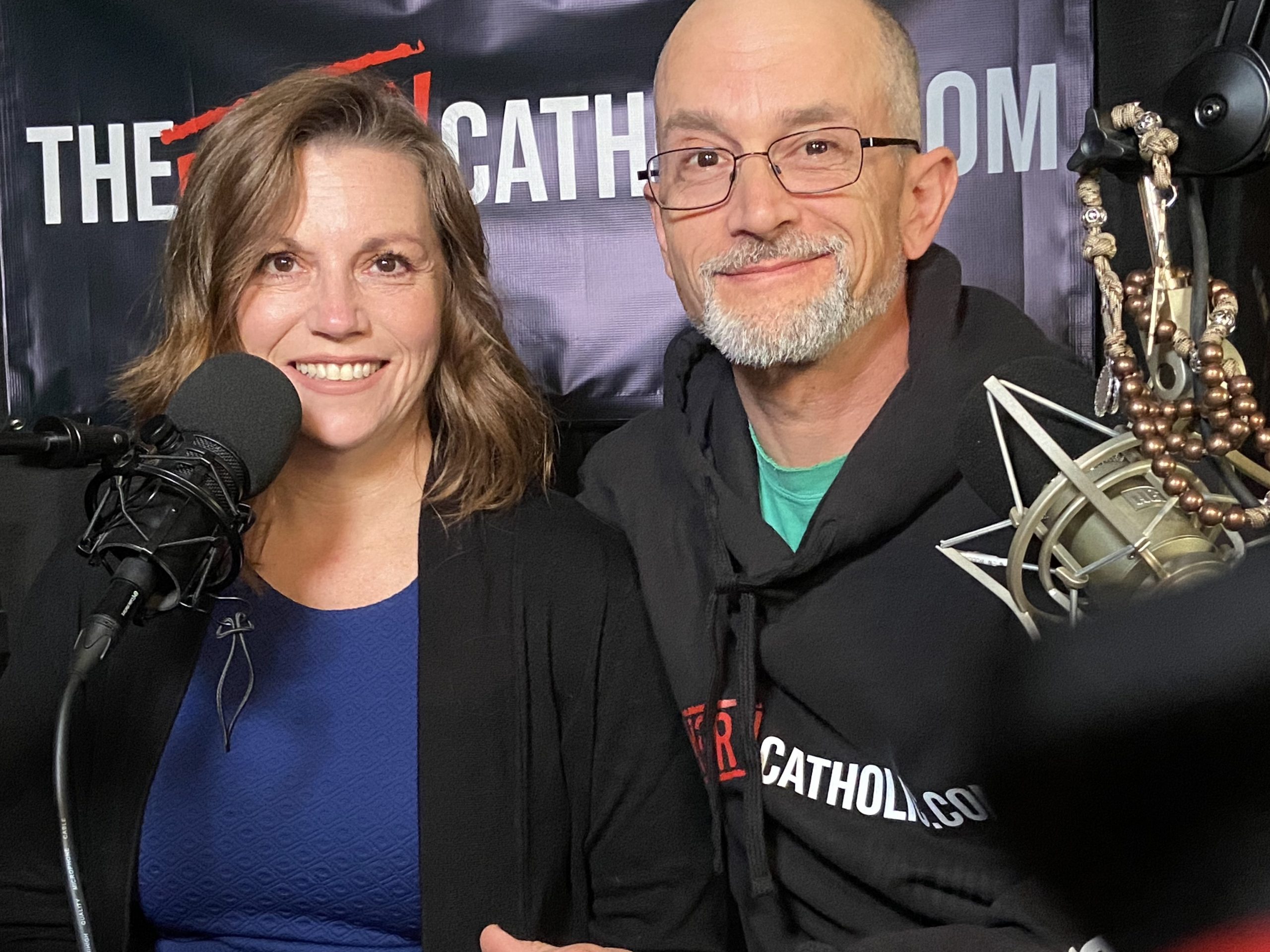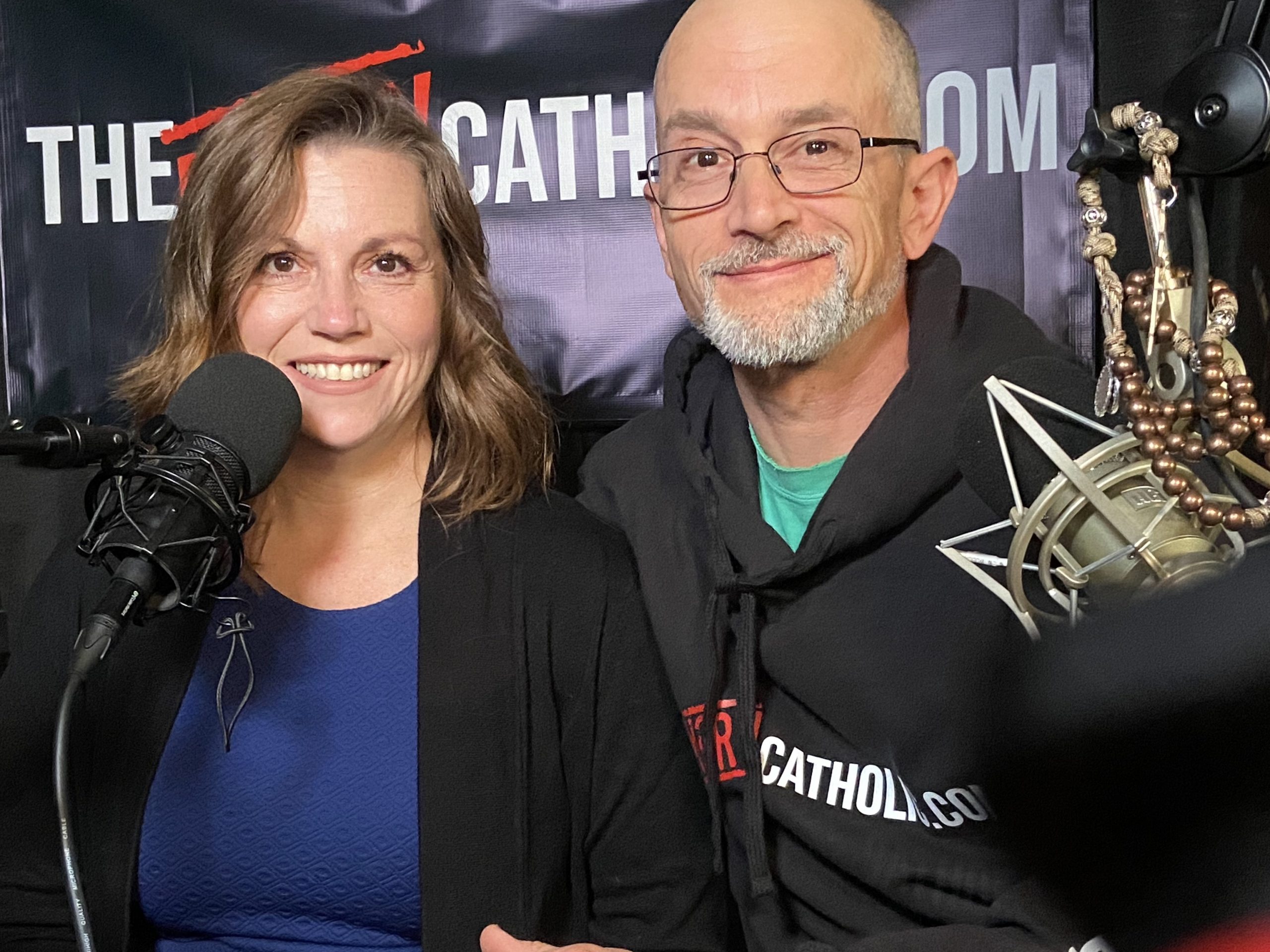 New Episodes Weekly
New episode publishes each Saturday afternoon
The Angry Catholic Podcast
"He who is not angry when there is just cause for anger is immoral. Why? Because anger looks to the good of justice. And if you can live amid injustice without anger, you are immoral as well as unjust."
— St, Thomas Aquinas
NOVEMBER 02, 2019 Dear Angry Catholic So, let me get this straight (BTW, this is from official court documents). In 1996 a seminarian of about 27 years of age, who has just left his job as a nurse, discovers in the middle of the night an angry...
Original Letter to Bishop Bambera MAY 03, 2019 March 20, 2019 Dear Bishop Bambera, Since the recent scandal broke, your statements to date have not answered specific questions regarding your involvement in the sex abuse scandal in the Diocese of Scranton. One month...
Stay Connected to Get The Latest Show Alerts