New Episodes!
The Angry Catholic
Show
"You can now listen on KCRD-FM Dubuque, iTunes, iHeart Radio, Spotify, Google Play & Podbean"
Episode 106 w/ Teresa Dinwiddie-Herrmann (Concerned Catholics of Cincinnati)
If we were only better Catholics / AID- Is a "Loch" out enough? / Concerned Catholics of Cincinnati   
Episode 105 w/ Quinn Hebert (SSPD/X-Seminarian)
What's going on in Lafayette? (birthplace of the scandal) /AID – Why is DJ Flynn carrying water for the Bishop's?/The Society of Saint Peter Damian   
episode 104 w/ Paul & Kris
It just never ends / AID -Loopholes for adultery / How did we get here  
                   

Episode 103 w/ Joe Gallagher

                               

(Church Militant Resistance)
Cardinal Cupich peeks out of his "RABBIT HOLE" / AID – Good-Bye women's sports / Joe Gallagher tells a story of resistance  
Angry Catholic Exclusive w/ Musa Harris (Luzerne County Predator Catcher)
Merry Christmas!!! Here is a "Best Of" The Angry Catholic Show episode 86 w/ Fr. Anonymous & a message from Fr. Altman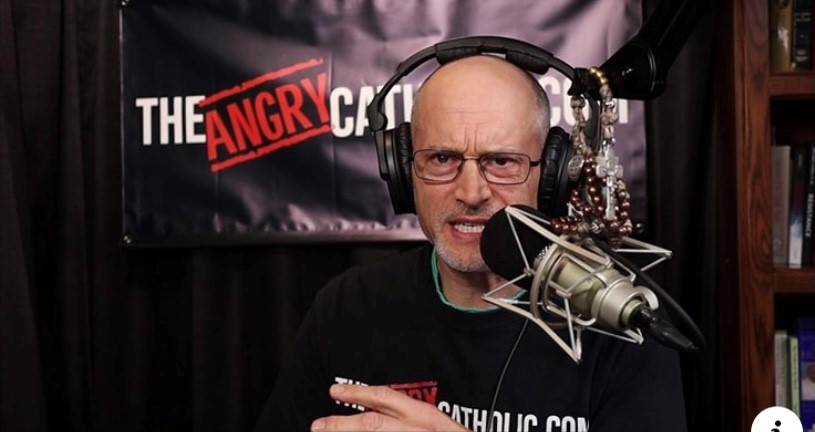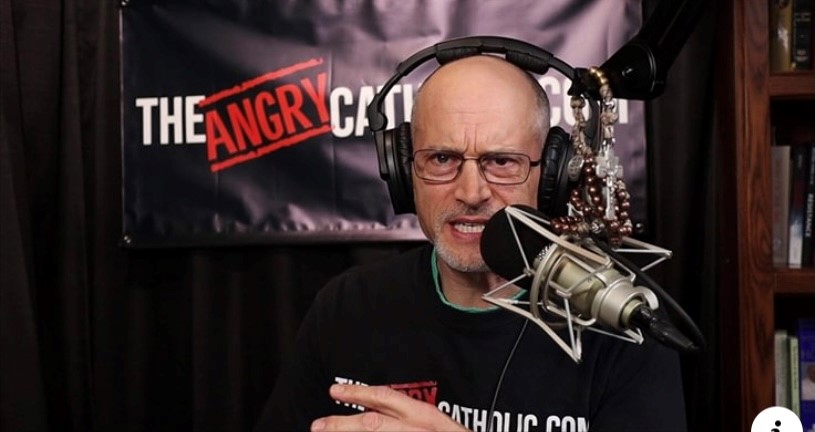 About
The Angry Catholic Show
There is the Cradle Catholic, the Cultural Catholic, the Cafeteria Catholic and now there is The Angry Catholic.  The crisis in the Church should make every Catholic righteously angry.  Paul Ciaccia is The Angry Catholic.  Along with his wife Kris, they discuss the challenges facing the Church.  Each week, Paul and Kris speak with informed, compelling and thought-provoking guests who share their insights about the crisis facing the Catholic Church.  
"We can no longer trust our Bishops to protect their flock."                                                                                    – Paul, The Angry Catholic