New Episodes!
The Angry Catholic
Show
"You can now listen on KCRD-FM Dubuque, iTunes, iHeart Radio, Spotify, Google Play & Podbean"
episode 121 w/ abby johnson (abbyj.com)  
bishop bambera cancels abby johnson / the star belly sneetches / "the next logical step is abortion"
Angry Catholic Exclusive w/ Musa Harris (Luzerne County Predator Catcher)
Local Music Director gets caught by video & text inviting (what he thought was) a 15 year old boy to his house at midnight
episode 120 w/ Jerry jacobs jr  
kids left out / a priest forced out / catholic men checking out
episode 119 w/ Koscielniak 
Treating whistle blowers like spies / buffalo's road to nowhere / a real work of mercy
episode 118 w/ Dr. stephen de weger
priestly fatherhood…defiled /sex in the seminary / collateral damage
episode 117 w/ Father anonymous  
Can they put the pin back in the grenade? / a "stika" in the mud / bishops building back better
Episode 116 w/ Christopher manion 
(the wanderer) 
The voice of one crying in the desert / Bill Donahue… From guard dog to lap dog / Bishops at the border
      Episode 115 w/ christine niles       
(church militant)
Who is Christine Niles? / A "Schnurr" thing in Cincinnati / How do you investigate a cover up?
Episode 113 w/ Chris O'Leary (survivor/ChrisOleary.com)
Abuse of the abused / Bishop Bambera – Who does a cover up protect? / Sacrificed with Chris O'Leary
Episode 112 w/ Mark Vath (survivor) & Fr. Mark White (FrMarkDWhite.wordpress.com) 
 The biggest unnatural disaster to hit New Orleans / What are you willing to die for? / The Good Shepherd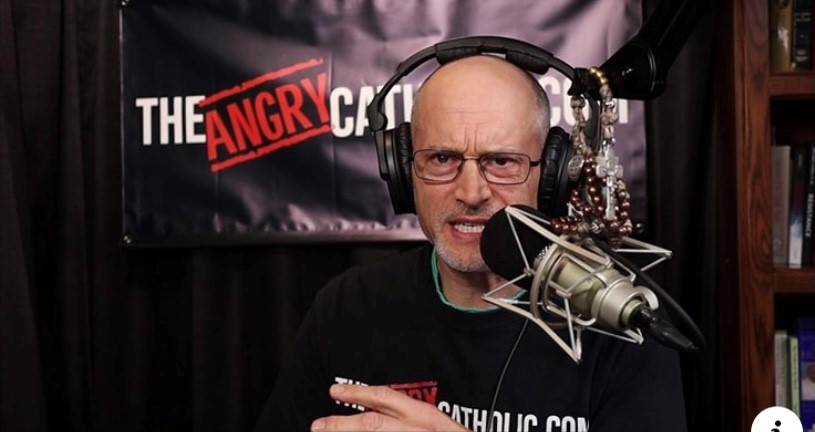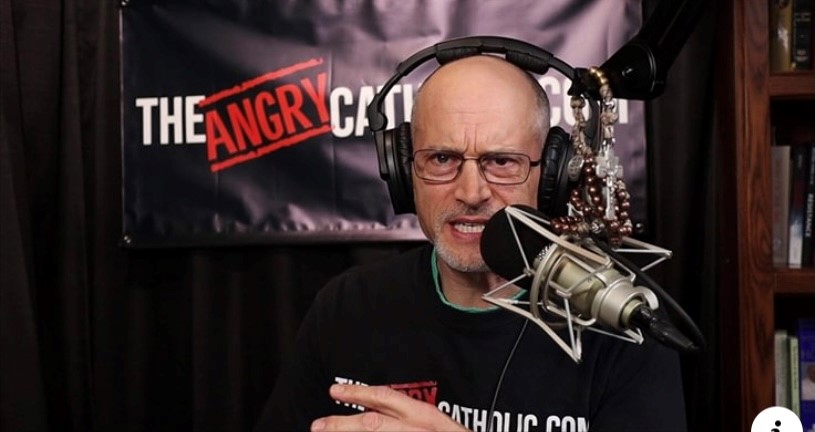 About
The Angry Catholic Show
There is the Cradle Catholic, the Cultural Catholic, the Cafeteria Catholic and now there is The Angry Catholic.  The crisis in the Church should make every Catholic righteously angry.  Paul Ciaccia is The Angry Catholic.  Along with his wife Kris, they discuss the challenges facing the Church.  Each week, Paul and Kris speak with informed, compelling and thought-provoking guests who share their insights about the crisis facing the Catholic Church.  
"We can no longer trust our Bishops to protect their flock."                                                                                    – Paul, The Angry Catholic