New Episodes!
The Angry Catholic Show
Joe Reciniello from Frontline w/ Joe & Joe joins us to discuss…
   Ignoring the elephant (why won't prominent Catholics speak out?) Vatican news mirrors the worlds priority's and what's happening on the Frontline w/ Joe Reciniello 
Joseph Sciambra (JosephSciambra.com) joins us for the first episode of season 3 to discuss…
  Is Cardinal Pell the General Flynn of the Catholic Church? Are Church investigations causing more harm than good? An unwavering message from Joseph Sciambra 
Father Anonymous joins us to discuss…
A priest from the diocese of Scranton connects the dots. Why is the Amazonian face a naked woman. Uncle Ted's neverland.
Episode 94 w/ Jerry Jacobs (CatholicAlpha.com)
Bishops give men nothing to die for/AID – U.S. Bishops… A day late and a dollar short/The Catholic Alpha is back
Professor Janet Smith (JanetSmith.org) joins us to discuss… 
A seminary professor takes the RED PILL, Social media rejects The Angry Catholic and Professor Janet Smith… "tired and retired but not down and out"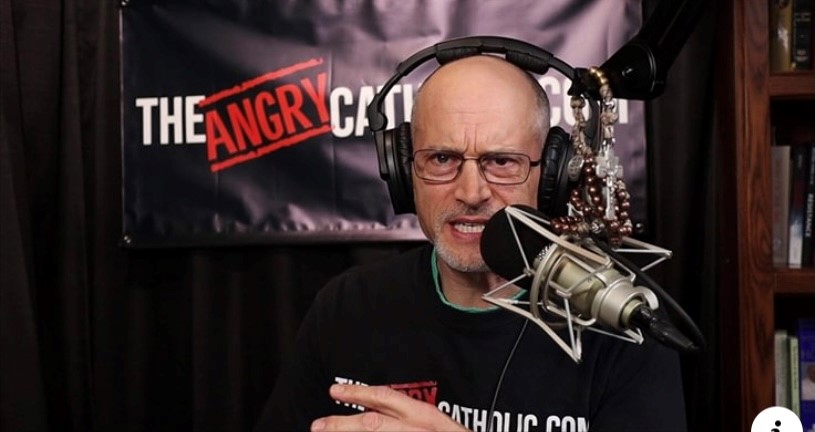 About The Angry Catholic Show
There is the Cradle Catholic, the Cultural Catholic, the Cafeteria Catholic and now there is The Angry Catholic.  The crisis in the Church should make every Catholic RIGHTEOUSLY ANGRY.  Paul Ciaccia is The Angry Catholic.  Along with his wife Kris, they discuss the challenges facing the Church.  Each week, Paul and Kris speak with informed, compelling and thought-provoking guests who share their insights about the crisis facing the Catholic Church. 
Stay Connected to Get The Latest Show Alerts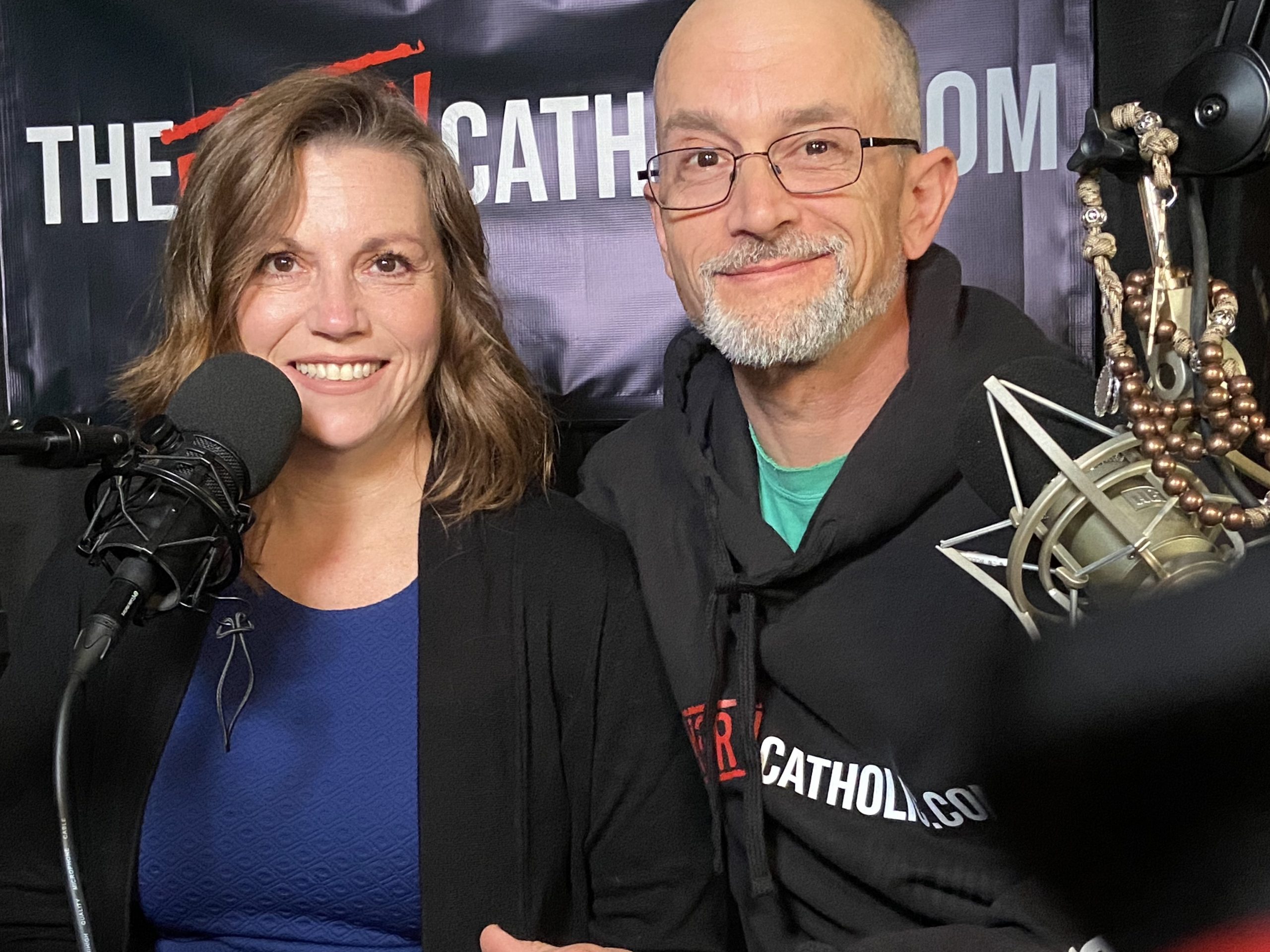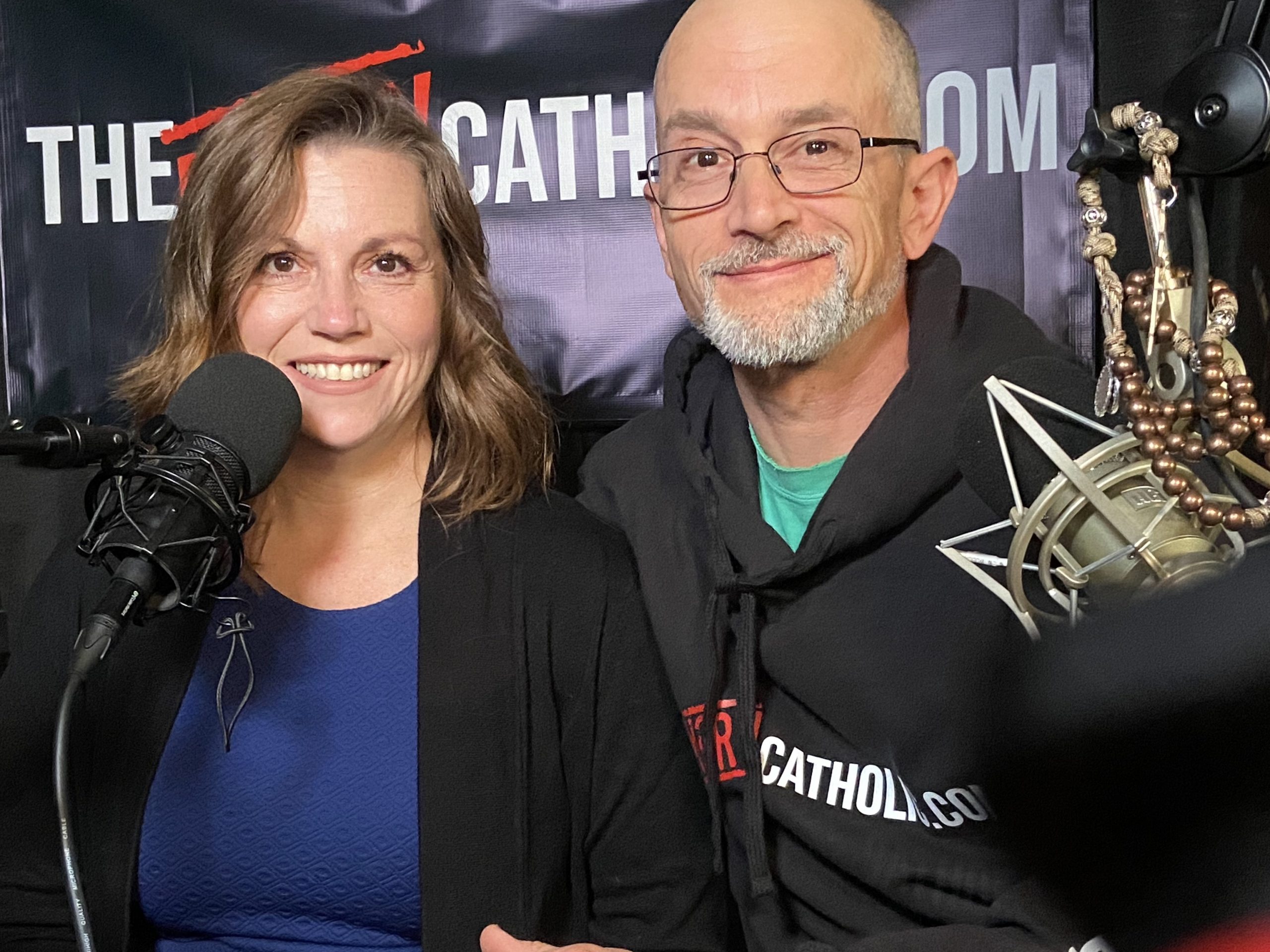 Paul & Kris
Paul & Kris have been married 27 years.  They have 7 children and 2 grand children.  Paul grew up as an Air Force brat and was raised "Catholic" but only began to learn what it means to be  Catholic about 10 years ago.  Kris was raised in Marin County, California without any religion but she converted at the age of 18  to the Catholic faith.     
Fill the form to send me your thoughts and suggestions.