New Episodes!
The Angry Catholic
Show
"You can now listen on KCRD-FM Dubuque, iTunes, iHeart Radio, Spotify, Google Play & Podbean"
we're back… Episode 138 Kris and i discuss…
  the mistake by the lake / a few good men  / what to ask your bishop
episode

135 w/ father anonymous
the chain of command  / revenge porn… what? / Inoffensive christianity
episode

134 w/ allen & denae Hebert
("abuse of trust")
a unique story of healing  / "safe environment" is no safe space / "abuse of trust"
episode

133 w/ father John Lovell
(Coalition for canceled priests)
canceled but not deleted  / pastor bats cleanup for cardinal cupich / the coalition for canceled preists
episode

132 w/ father david jenuwine
"jenuwine" priestly submission  / the angry catholic get a lesson in obedience / how to be a "jenuwine" lay person
episode

131 w/ Christine niles
(church militant)
SSPX uses the traditional playbook  / a northern exposure  /  another "personnel" issue in scranton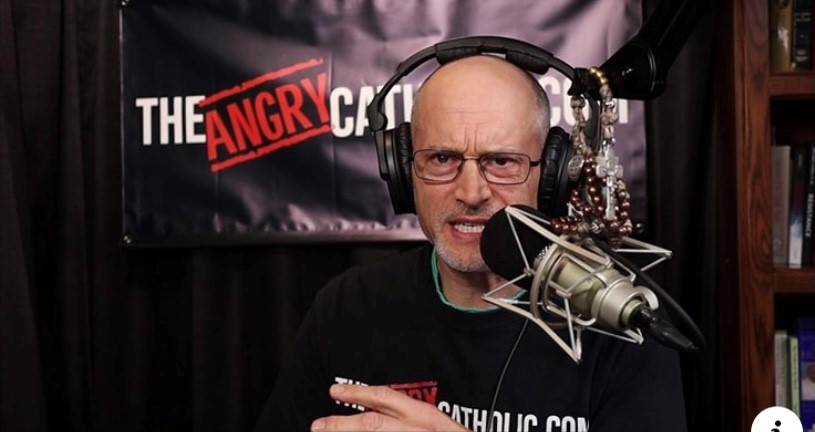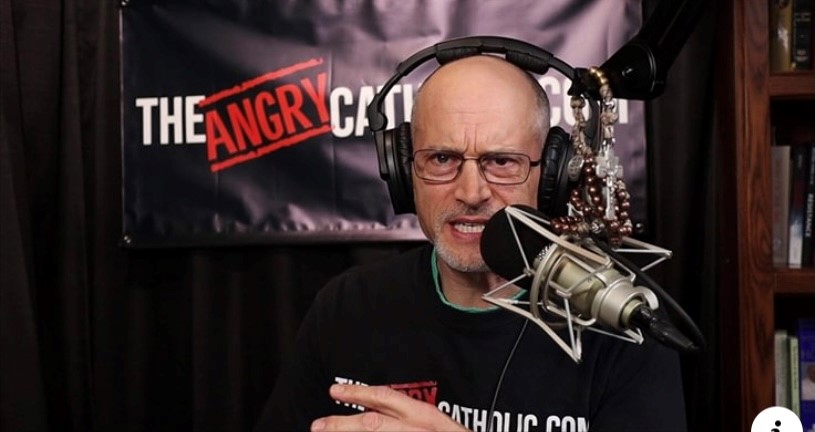 About
The Angry Catholic Show
There is the Cradle Catholic, the Cultural Catholic, the Cafeteria Catholic and now there is The Angry Catholic.  The crisis in the Church should make every Catholic righteously angry.  Paul Ciaccia is The Angry Catholic.  Along with his wife Kris, they discuss the challenges facing the Church.  Each week, Paul and Kris speak with informed, compelling and thought-provoking guests who share their insights about the crisis facing the Catholic Church.  
"We can no longer trust our Bishops to protect their flock."                                                                                    – Paul, The Angry Catholic