New Episodes!
The Angry Catholic
Show
"You can now listen on KCRD-FM Dubuque, iTunes, iHeart Radio, Spotify, Google Play & Podbean"
episode

128 w/ jennifer kane (Laydob.com)
kane is able /poisoning sound judgment  / it's not just the bishops
episode

127 w/ 

Deacon scott and letitia peyton
a deacon and his wife face the unthinkable / friendly fire / a mother's cry for justice
episode

126
Kris and i discuss
The "thread killer" / how do you say "good-bye" in latin? / what were we thinking?
episode 124 w/ quinn hebert (society of st. peter damien) & alex peyton (Brother of abuse victim) 
a trusted priest betrays and abuses / a clerical code of silence covers up the abuse / how a bishop "abused the abused"
abby johnson (abbyj.com) is back to clear her name after being canceled from speaking in the diocese of scranton 
Episode 123
did bishop bambera slander abby johnson? / Another "pope" in the eye / cardinal dolan's disclaimer
episode 122 w/ Mary arkoosh
Keeping secrets from parents / archbishop gomez asks a fava / what's it like being raised by "the angry catholic"?
episode 121 w/ abby johnson (abbyj.com)  
bishop bambera cancels abby johnson / the star belly sneetches / "the next logical step is abortion"
Angry Catholic Exclusive w/ Musa Harris (Luzerne County Predator Catcher)
Local Music Director gets caught by video & text inviting (what he thought was) a 15 year old boy to his house at midnight
episode 117 w/ Father anonymous  
Can they put the pin back in the grenade? / a "stika" in the mud / bishops building back better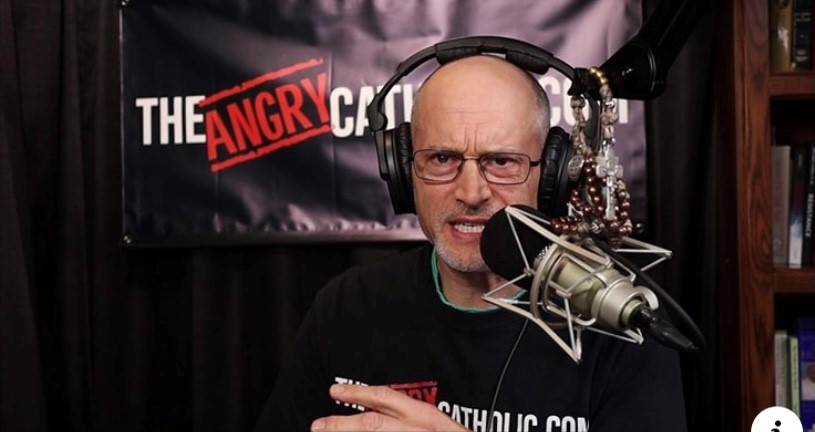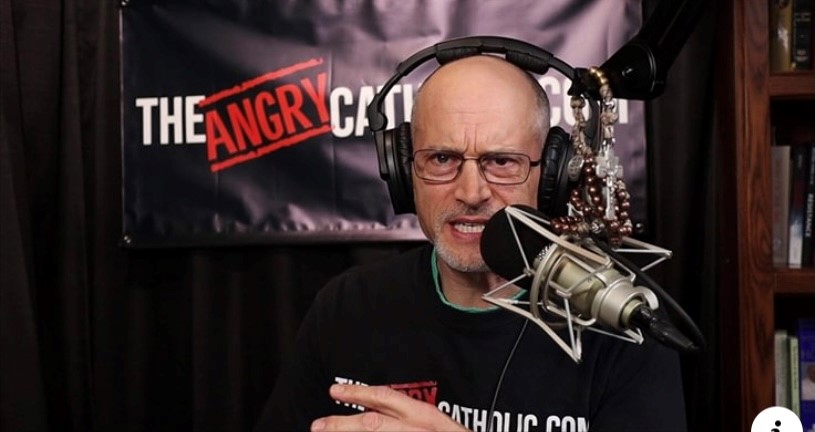 About
The Angry Catholic Show
There is the Cradle Catholic, the Cultural Catholic, the Cafeteria Catholic and now there is The Angry Catholic.  The crisis in the Church should make every Catholic righteously angry.  Paul Ciaccia is The Angry Catholic.  Along with his wife Kris, they discuss the challenges facing the Church.  Each week, Paul and Kris speak with informed, compelling and thought-provoking guests who share their insights about the crisis facing the Catholic Church.  
"We can no longer trust our Bishops to protect their flock."                                                                                    – Paul, The Angry Catholic