New Episodes!
The Angry Catholic
Show
"You can now listen on KCRD-FM Dubuque, iTunes, iHeart Radio, Spotify, Google Play & Podbean"
Episode 116 w/ Christopher manion 
(the wanderer) 
The voice of one crying in the desert / Bill Donahue… From guard dog to lap dog / Bishops at the border
Angry Catholic Exclusive w/ Musa Harris (Luzerne County Predator Catcher)
Local Music Director gets caught by video & text inviting (what he thought was) a 15 year old boy to his house at midnight
      Episode 115 w/ christine niles       
(church militant)
Who is Christine Niles? / A "Schnurr" thing in Cincinnati / How do you investigate a cover up?
Episode 114 w/ Bobby hesley
(the bobby hesley show)
Not feeling comfy in your Church / The Pontifical Council for Culture… What a sham / The Bobby Hesley Show
Episode 113 w/ Chris O'Leary (survivor/ChrisOleary.com)
Abuse of the abused / Bishop Bambera – Who does a cover up protect? / Sacrificed with Chris O'Leary
Episode 112 w/ Mark Vath (survivor) & Fr. Mark White (FrMarkDWhite.wordpress.com) 
 The biggest unnatural disaster to hit New Orleans / What are you willing to die for? / The Good Shepherd
Episode 111  
 "LOCH"ed down and COVERED UP /  Will godless men rebuild the Church? / Another Cardinal under a cloud w/ Chris O'Leary
Episode 110 w/ Tom Oglesby (KCRD-FM) 
 A "BARRON" landscape /  Rome looks for a bail out / The Bellowing Ox
Episode 109 w/ Timothy Gordon (Rules for Retrogrades) 
 Why won't Tim Gordon take a knee? / ROME says… "Nighty Night, Baby" / A Catholic Republic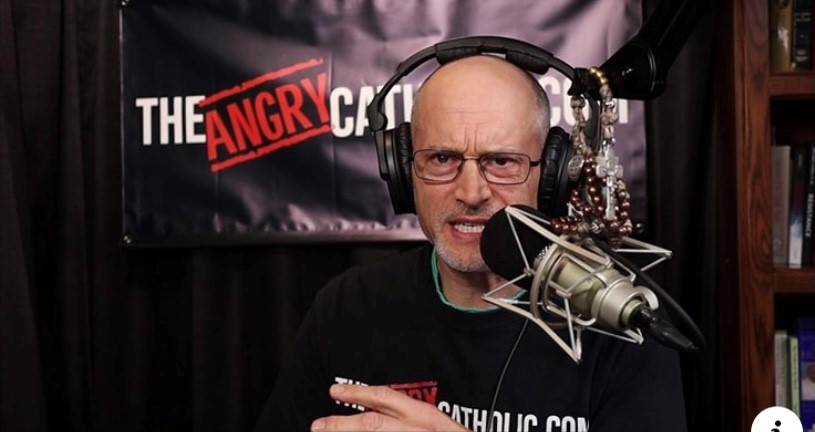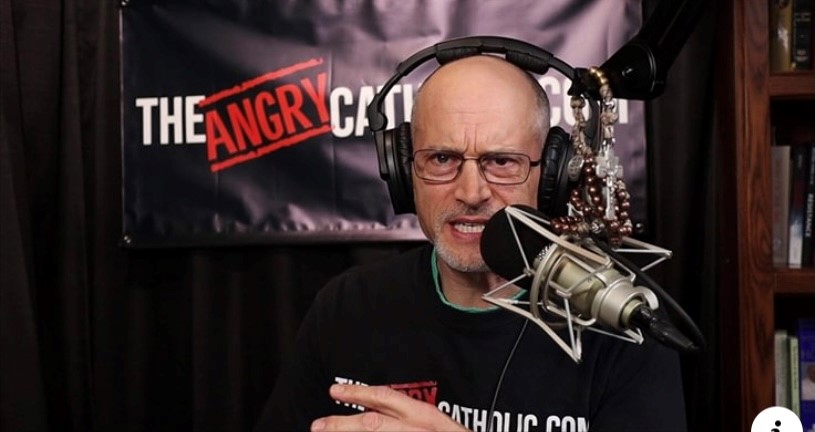 About
The Angry Catholic Show
There is the Cradle Catholic, the Cultural Catholic, the Cafeteria Catholic and now there is The Angry Catholic.  The crisis in the Church should make every Catholic righteously angry.  Paul Ciaccia is The Angry Catholic.  Along with his wife Kris, they discuss the challenges facing the Church.  Each week, Paul and Kris speak with informed, compelling and thought-provoking guests who share their insights about the crisis facing the Catholic Church.  
"We can no longer trust our Bishops to protect their flock."                                                                                    – Paul, The Angry Catholic