New Episodes!
The Angry Catholic
Show
"You can now listen on KCRD-FM Dubuque, iTunes, iHeart Radio, Spotify, Google Play & Podbean"
"best of" w/ Dr. Janet Smith  
   seminary professor takes the red pill / social media rejects the angry catholic / Dr. janet smith… tired and retired but not down and out  
joseph gallagher 

joins us
to discuss…  
   the "deception collection" / the million dollar meeting / righteous resistance 
mary arkoosh 

joins us
to discuss…  
   "Porn again" catholics 
AND OUR INTERVIEW WITH JIM O'DAY ON
INTEGRITY RESTORED
Karl keating & Dr. larry chapp
joins us
to discuss…
  grateful to have karl keating / frankenstein science (human sacrifice) / are the commandments just ideals? (what is pope francis all about?)
Kevin koscielniak (Buffalo survivors group) joins us
to discuss…
  "true but not fair" / bishop bambera, strike three… your out! / what if it was your kid?
Tom Oglesby (KCRD-FM) joins us
to discuss…
  a dust up in dubuque / the mission has vanished / Casting away "carmel"
Steve mcevoy joins us to discuss…
  we each have a name / reduced to a nuisance / ashamed no more
we're back… Episode 138 Kris and i discuss…
  the mistake by the lake / a few good men  / what to ask your bishop
episode

135 w/ father anonymous
the chain of command  / revenge porn… what? / Inoffensive christianity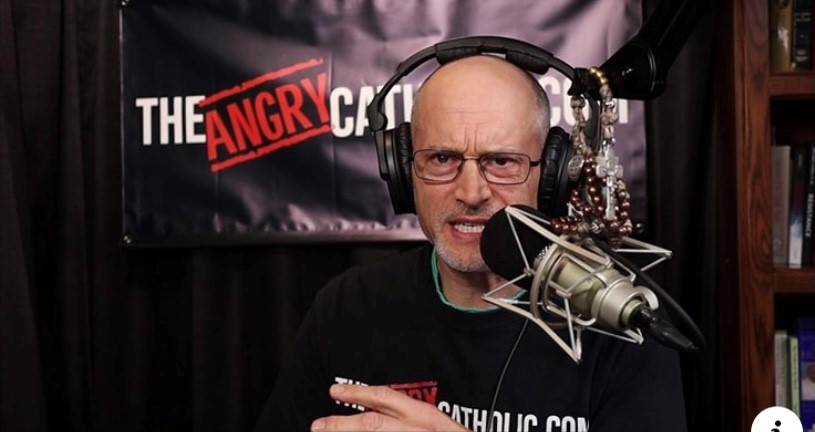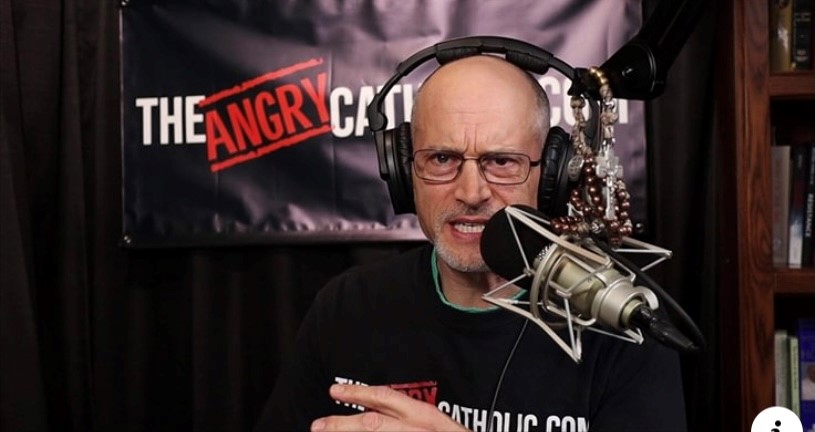 About
The Angry Catholic Show
There is the Cradle Catholic, the Cultural Catholic, the Cafeteria Catholic and now there is The Angry Catholic.  The crisis in the Church should make every Catholic righteously angry.  Paul Ciaccia is The Angry Catholic.  Along with his wife Kris, they discuss the challenges facing the Church.  Each week, Paul and Kris speak with informed, compelling and thought-provoking guests who share their insights about the crisis facing the Catholic Church.  
"We can no longer trust our Bishops to protect their flock."                                                                                    – Paul, The Angry Catholic